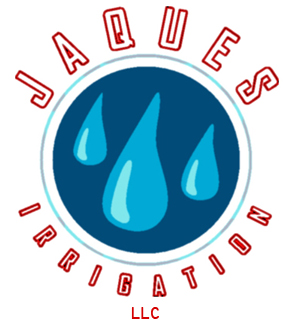 CT LIC. 0283153-J3

::Estimate::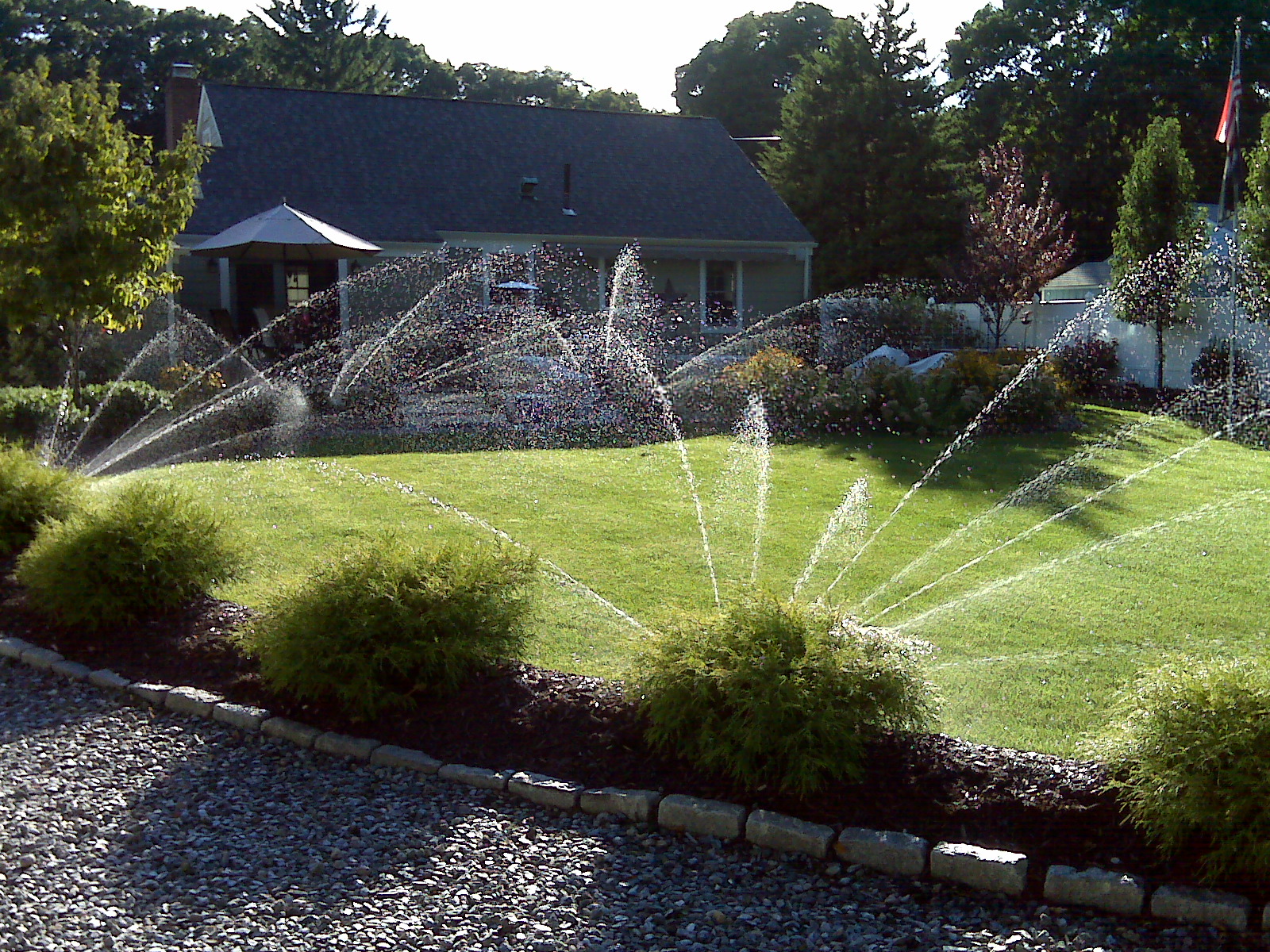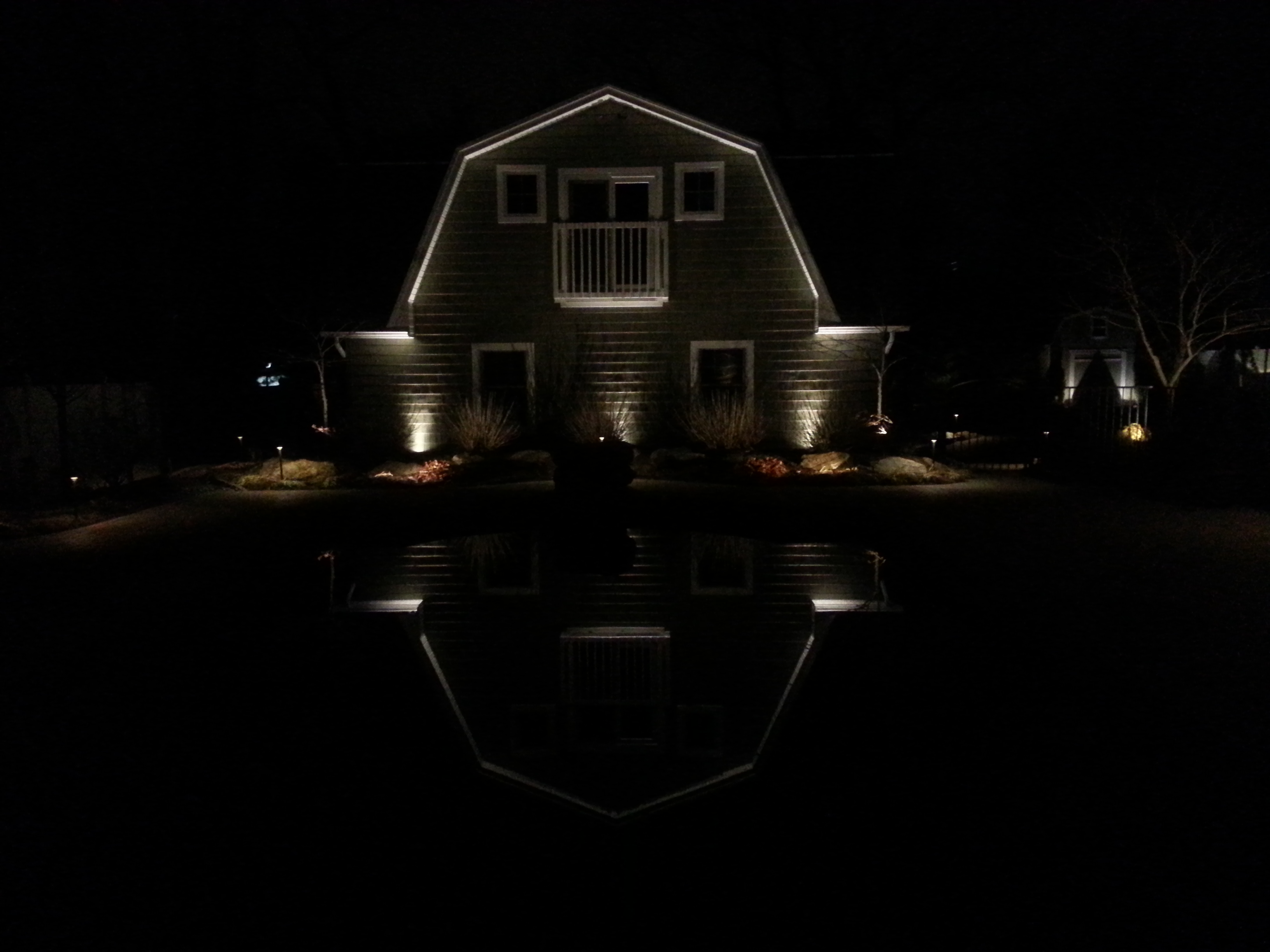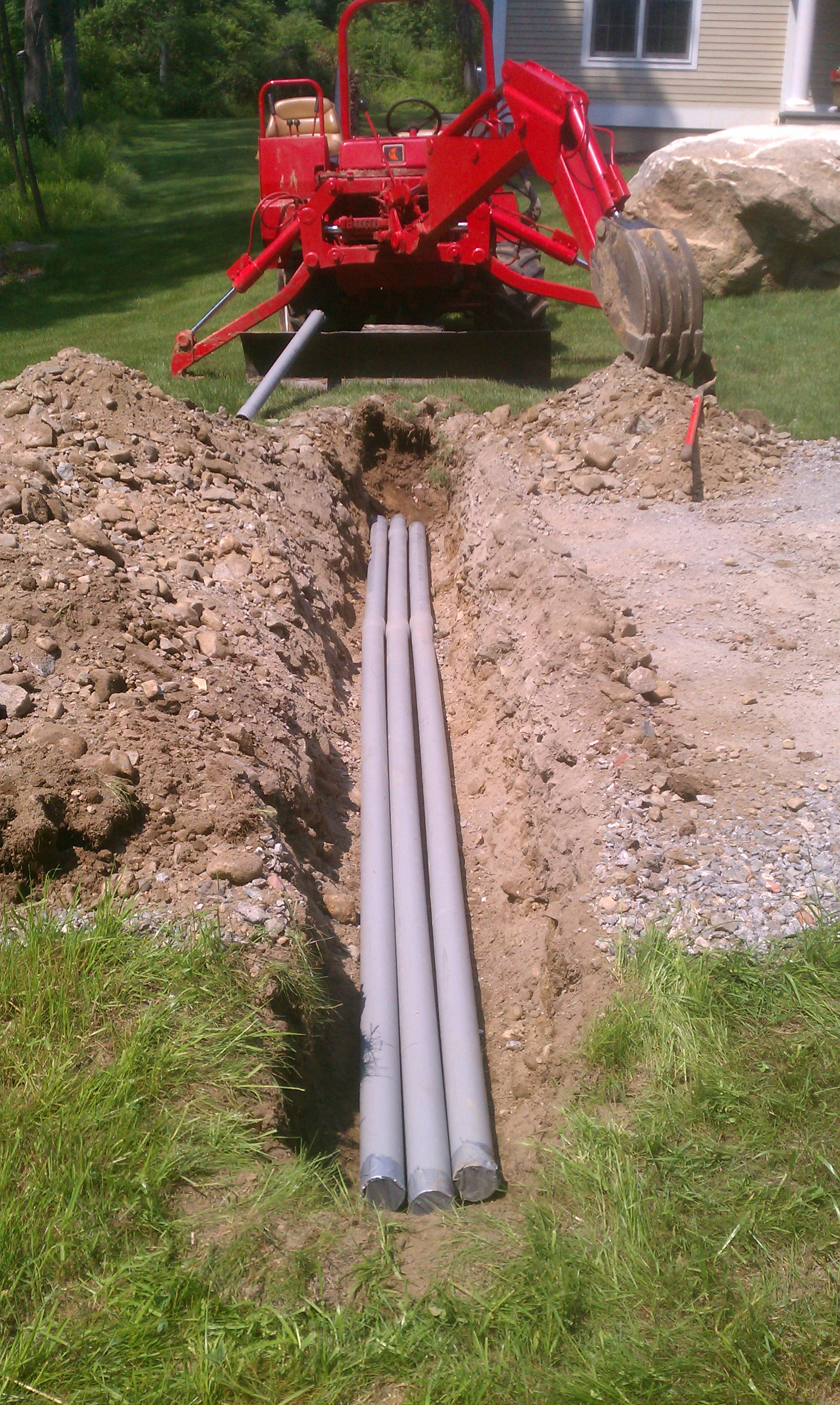 As always, we provide free estimates for your landscape needs. The following guideline will help prepare you for the
estimate process. This guideline will help us expedite the estimate process upon taking measurements at your job site.


City water or well water? If well water, please obtain your well capacity ahead of your estimate. This information is available from your well company and is the first step of your irrigation system design.
Pond with pump installation? Are you planning to use a pond on your property to possibly feed your irrigation system?
What areas do you want to irrigate? If you are unsure please keep in mind that you can always add-on to your irrigation system in the future.
Do you have sewer or a septic system? If septic system, please obtain location of septic tank, pump-out cover, and leaching fields.
Do you have invisible fence for your pets? If yes, please have your installer's information handy. The low-voltage lines will need to be marked out prior to your irrigation system installation date.
Do you have any underground oil tanks or propane tanks on your property? If yes, please have location and piping line information ready for use.
Do you have any underground drainage? i.e. Sump-pump line from your basement to your yard or street; foundation or roof gutter drainage piped underground to drain away from your house.
Do you have any additional underground utilities that won't be marked by CBYD (Call before you dig)? CBYD only marks out your main utilities like electrical, cable, phone, water, gas, and sewer running from the main street to your house. Examples of additional utilities include but is not limited to:

Electrical line running to a walkway/driveway lamp post or detached garage.
Electrical line running from your house to your pool or garage.
Electrical line running from your house to your shed.
Propane line running from your house to a heater for a pool, hot tub, patio heaters, patio grills or detached garage.
These items will need to be clearly marked out prior to your installation date. If you are unsure where these additional utilities are located, please contact the installer.
We do have tools to trace electrical and gas ourselves. However, pool lines, drainage pipes, and older propane lines have no formal way of tracing them (The original installer should have an as-built drawing and location of these utilities as city code applies when installing).
If you have any questions regarding the above information or have any other concerns not mentioned herein, please contact us at 203.874.5399 or E-mail Jeff@JaquesIrrigation.com.